Its scientific base allows to create natural solutions to potentiate animal production with highly efficient products.

Beyond Animal Performance
Nutrition with specific action in the microbiota modulation for the high performance and animal welfare (specific species). Exclusive MAC technology (Microbiota Activating Compounds).

Designed Especially for Ruminants
Pure yeast culture, substrate for beneficial bacteria and balance of rumen fermentation.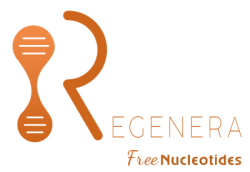 Free Nucleotides for High Performance
Source of nutrients to help cell regeneration in the animal's body.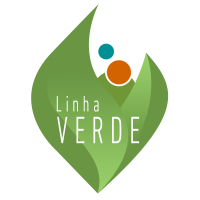 Technology and sustainability in quality and safe nutritional solutions.
INTERNATIONAL QUALITY CERTIFICATES