The dream that began in 2012 has grown into a company with a solid structure and strong brand.

The company story begins in 2012 when Dwayne Souza e Daniel Morais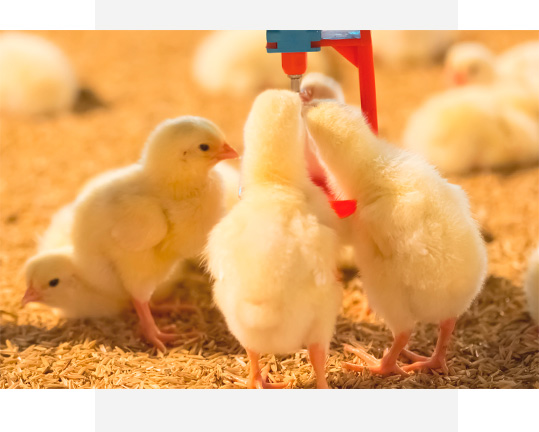 The goal of the two partners was to become a benchmark in the market for providing natural solutions in animal nutrition and health around the world.
To achieve this goal, they worked with transparency and invested in technical cooperation in the characterization of yeast. This has ensured superior products at competitive price.
INTERNATIONAL QUALITY CERTIFICATES